Coming Soon - This article is under preparation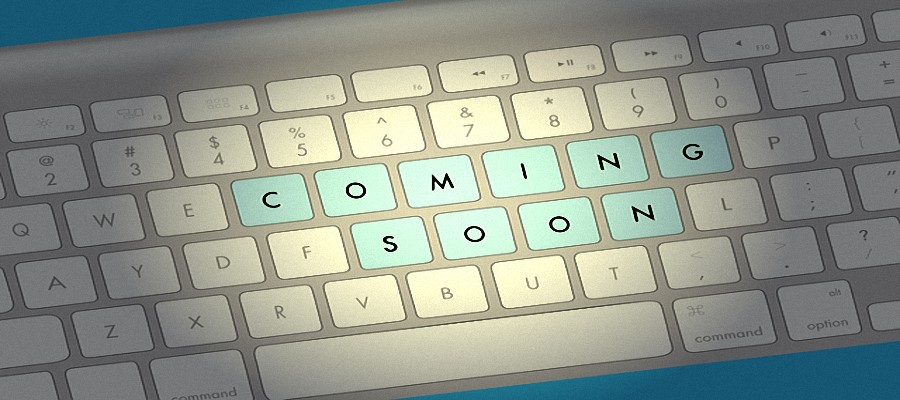 VU2NSB.com is a new website which has not yet been formally launched. We are rapidly populating the website with articles and posts. This article is under preparation and expected to go online soon. Meanwhile, you may browse through the portion of the site which is ready.
Should you wish to stay apprised about the new articles as and when they are posted, you may subscribe to our newsletter. We will inform you when the site is fully functional.
Thank you for your patience and valued patronage.
Best regards,
Basu (VU2NSB)
List of Articles under this Section
Home

[php]echo get_masterslider ( 2 );[/php] Fascinating Amateur

Radio

Communication VU2NSB.com is dedicated to Amateur Radio and to all who have an interest in the art, science, and technology of HF, VHF/UHF, and Satellite Radio Communication....

Radio Systems

Fundamentals of Amateur Radio Systems Take a look at some of the fundamentals of the amateur radio system. Technologies related to radio systems for communication have developed rapidly over the last seventy-five years or more. World war...

Antenna

Good

Antenna

for any Radio Station is vital The importance of antennas for radio communications can never be over-emphasized. A radio station is as good or as bad as the antenna it has. Functioning as an efficient radiator while transmitting...