Modular Transceiver Design
Coming Soon - This article is under preparation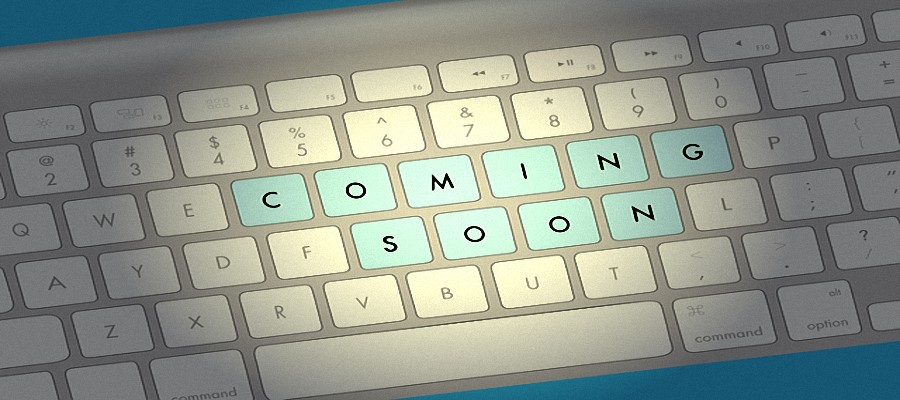 VU2NSB.com is a new website which has not yet been formally launched. We are rapidly populating the website with articles and posts. This article is under preparation and expected to go online soon. Meanwhile, you may browse through the portion of the site which is ready.
Should you wish to stay apprised about the new articles as and when they are posted, you may subscribe to our newsletter. We will inform you when the site is fully functional.
Thank you for your patience and valued patronage.
Best regards,
Basu (VU2NSB)

Related Posts and Articles
(No Ratings Yet) - Please vote the article with your valuable star rating. Thanks! Basu (VU2NSB)
Loading...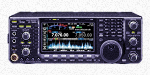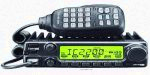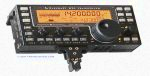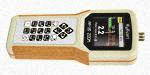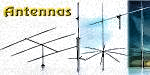 Ham Rig Reviews Coming Soon