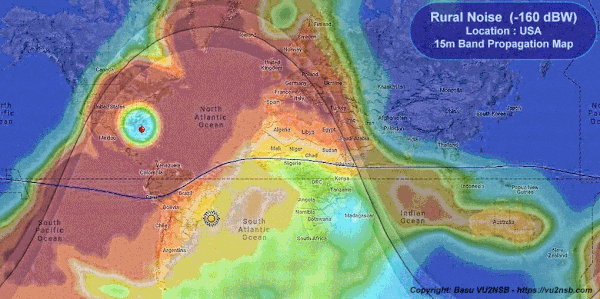 EMI-RFI and Noise related HF Radio Station performance loss HF radio performance loss due to EMI-RFI and noise in and around the station environment is often a major issue that could almost cripple the communication capability. This is especially true during conditions of low SSN, the way it prevails during the ebbing part of the Solar Cycle. Many amateur radio operators do not realize the real consequences and the utter magnitude of loss in their radio station's performance. More often than not, we have heard statements like – The HF bands are now dead at low SSN, the only viable way is to work HF using FT8, SSB radiotelephony is hardly possible during low SSN conditions, I think I need to invest in a linear HF power amplifier, etc, etc… – We have heard all this far too often. However, it is not necessarily the whole truth. We all agree that during low SSN conditions, negotiating the HF radio bands become more difficult and stringent in comparison to what happens during the better part of the Solar Cycle. When the...
Click Here to Read Full Article […]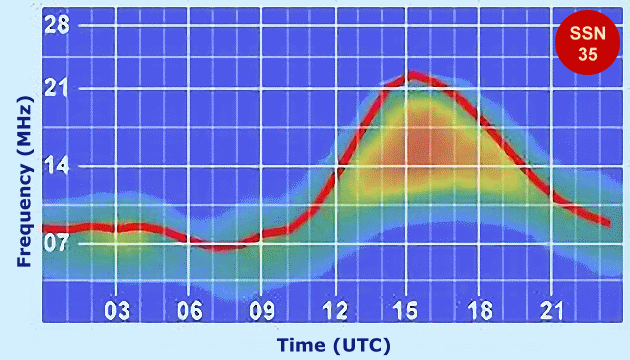 HF Radio communication so difficulties during Low SSN It is true that most ham radio operators around the world in their quest for DX on HF radio find it exceedingly difficult during low SSN conditions at Solat Cycle minimas. Currently, as I write, we are negotiating low SSN conditions as we are making a transition from Solar Cycle #24 to #25. I agree that the difficulties are much greater during this phase in comparison to the high SSN phase. However, the question that is often asked is, are the HF bands practically dead? … The short answer is NO! Can we still continue to make adequate radiotelephony SSB and CW DX contacts on HF during low SSN? …YES! … Do we need to fall back on ultra-weak signal modulation modes like FT8 to survive? … NO! … Those of us who give up on SSB phone or CW and find ourselves limited to FT8 are certainly doing something horrendously wrong. Most probably, the ham radio station setup is unsatisfactory… Hold on! I hear some readers saying, what nonsense are you...
Click Here to Read Full Article […]