Archive for November 2020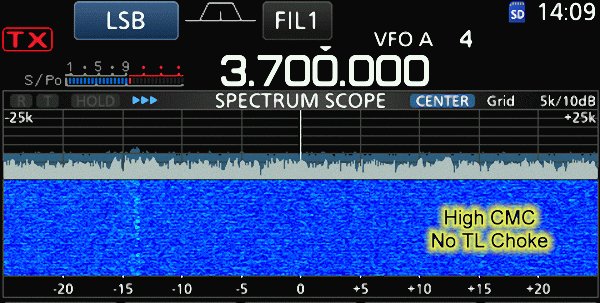 100W on a Wire Antenna – Is it good enough for DX? 100W on a Wire antenna! … How far could it possibly reach? This is perhaps one of the most hotly debated rookie topics in the world of amateur radio. It has always been like this and it would always be the same. A radio amateur who has been newly initiated into this field takes a while to come to terms with reality. Intuitively, it becomes very difficult for a rookie operator to even imagine that 100W on a Wire might be more than adequate to communicate around the entire world. At times, a station with a plain-Jane dipole antenna and running as low as 5-20W may comfortably work the world. When I say this, I do not mean working via weak-signal digital modes like FT8, FT4, etc. The operating situation cited above refers to radiotelephony SSB QSO. However, for all this to be viable on a reasonably regular basis, there are a few fundamental prerequisites. First of all, the station operator would need to acquire a fair understanding...
Click Here to Read Full Article […]
Understanding Antennas – What makes them good or Bad? Are some antennas good while some others are bad? Many people seem to think so, but this notion is not entirely correct. Any such binary black or white classification is not the way to assess antennas. The fact of the matter is that all antennas that have been designed to radiate RF energy efficiently are usually good in their own rights. Yet I concede that the operator's experience with a specific type of antenna may indeed be either good or bad. However, this does not necessarily mean that the fault lies with the antenna. More often than not it is the operator's judgment in selecting the antenna or the way it is deployed that makes all the difference. Unless the antenna in question is technically a poor design that does not allow effective radiation to occur or the structural material used for fabricating the antenna leads to high loss resistance in comparison to its radiation resistance, there is no reason why the antenna will not be able to do the job...
Click Here to Read Full Article […]